Keep Birds Off Awnings with Plastic Bird Spikes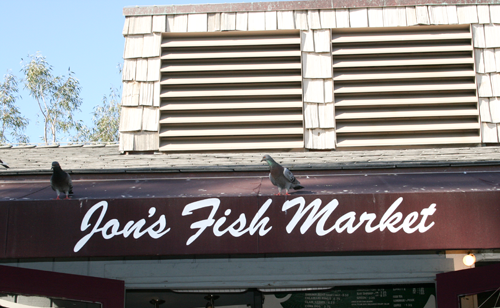 Bird Deterrents for Bird Control
Birds enjoy landing and roosting on awnings, especially if there is food to be scavenged. They leave behind a mess of droppings. This creates an unpleasant and unsanitary situation for customers. This mess can also stain or ruin awnings. Keep birds off awnings with bird control deterrents like bird spikes.
The best time to get rid of pest birds is when the first start coming around. Don't assume they will leave on their own. If the area provides the right scenario, they may become frequent visitors. Polycarbonate bird spikes are great for awnings. Install the plastic bird spikes on the edge of the awning, where the birds enjoy sitting. The spikes create an uneven surface, making it impossible for the birds to land in the treated area. The birds will learn the area is no longer appealing and move on to a better landing spot.
Plastic bird pikes are available in different spike widths: 3", 5" and 7" to cover different ledge and surface widths. Choose from seven colors: clear, white, tan, grey, brown, black and brick red. The bird spikes are made of a U.V. protected polycarbonate plastic. Since the spikes come pre-assembled in two foot strips with pre-drilled holes along the base, installation is fast and easy – cutting installation time in half. Plastic spikes can be glued or screwed to most surfaces.